Destiny and Purpose Development
for Children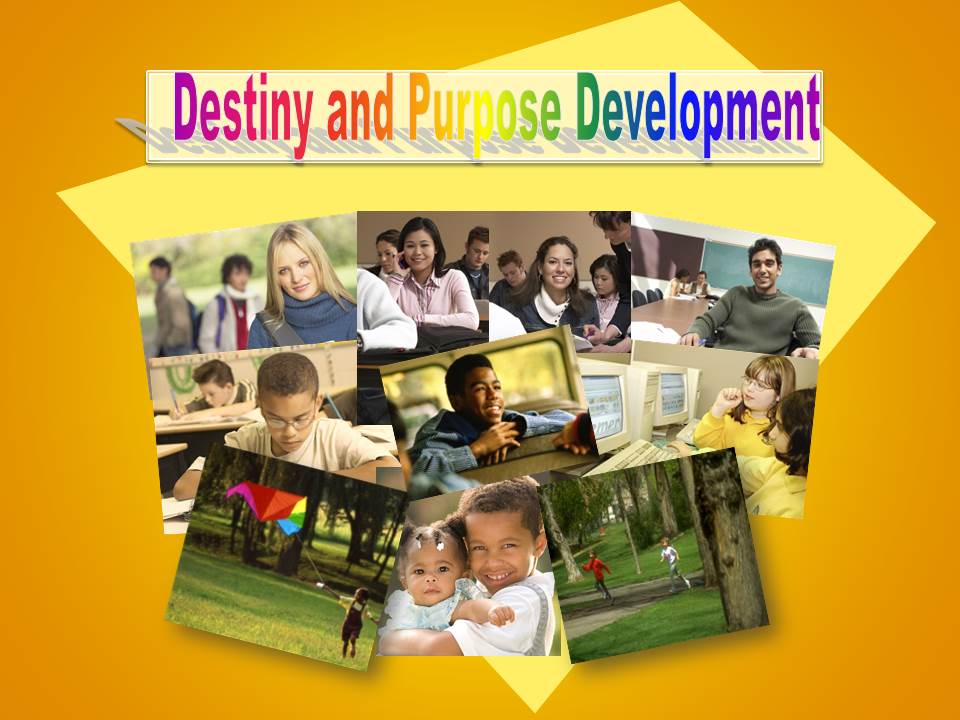 Kid Career Tests
Are you looking for kid career tests to introduce careers?
Building career awareness is a fundamental step in helping a child unlock his or her potential. The career tests introduce personal interests and career possibilities. Hollandcodes.com sells the following kid career tests or activities:
Features of Kid Career Tests
PIC Interest Survey
Format Printed
Reading Level Non-readers to 3rd Grade
Holland Codes YES
Job Lists YES
Administrative Guide YES
Worksheet YES
SDS Form Career Explorer
Format Printed
Reading Level 3rd Grade
Holland Codes YES
Job Lists YES
Administrative Guide YES
Worksheet YES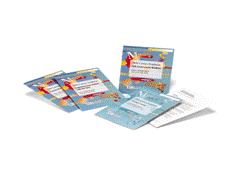 Self Directed Search Career Explorer Assessment and Finder
The Self Directed Search Career Explorer (SDS CE) is a child's career test with a 3rd grade reading level.
The SDS Career Explorer has kids activities.
The kid career test matches interests, activities, and skills to Holland Codes and 400 careers.
Price: $15.00/ Form Career Explorer Assessment & Booklet

For PayPal, click the "Add to Cart" button below.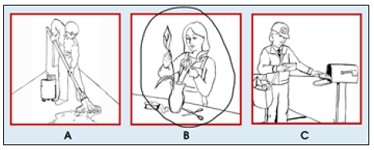 PICS Interest Career Survey

The PICS Interest Career Survey is a child's career test, picture interest test, and an easy-to-do Holland Code assessment that uses 36 sets of 3 pictures as a quick way to –
Explore their career interests
Find a job that fits
As bonuses, with each purchase, you receive the Career Locator and Career Planning Worksheet.
The Career Locator matches Holland Code interest areas to 600 careers. Careers are placed in one of the following groups – Careers that require Short Term On-the-Job-Training, Moderate Term On-the-Job-Training, Long Term On-the-Job-Training, Associate Degree, Bachelor's Degree, Professional Degree, and Post-secondary Vocational Training.
On the Career Planning Worksheet, you record information about education required, projected earning, job outlook, skills, and next step.
Cost:$8
Testimonial
Here is a testimonial from Susan Taylor, our Editor
See Rainbow Careers
I found your ideas fresh and original which is always an asset in the children's market. I particularly liked the character of Destiny (great choice of name) who is highly appealing, being both fun-loving but showing hidden depths. Your ability to connect each career to an appropriate rainbow color is a good reflection of your understanding of child development.
Destiny Discovers Purpose
I found it a wonderful companion piece to See Rainbow Careers. The concept of the treasure box of gems is a clever reinforcement of your original idea.
Susan Taylor
Children's Books Reviewer
University Supervisor
Masters Degree in Children's Literature
Diploma in Book Editing and Publishing