explore careers and college majors!

discover your potential!
Hollandcodes.com is closed for remodeling!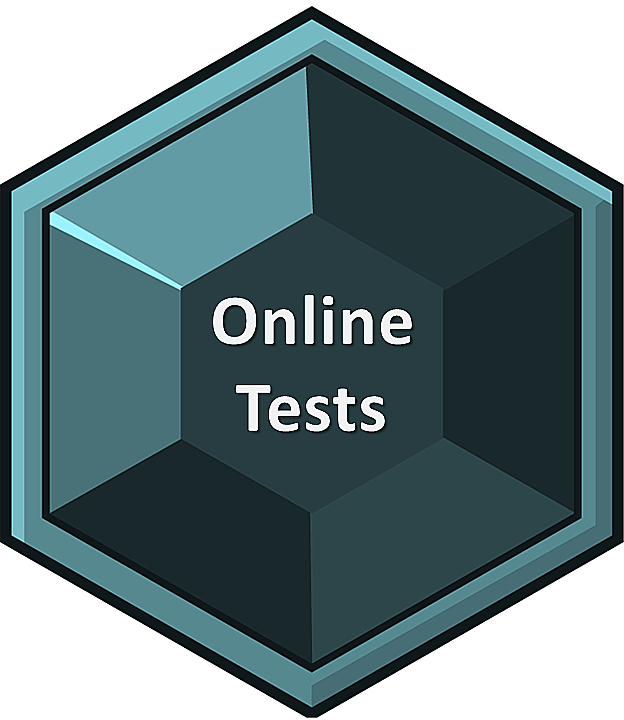 Click on one of our favorite type of online tests!
Benefits of career and college major exploration
Career and college major exploration helps you develop a targeted, strategic career plan to successfully complete college/university.
Career/ college major plans help you stay on track.
You learn about career pathways

(

Holland Codes) designed to make you more successful in finding the right career
You discover potential careers that match your interests, abilities and skills
You gain information about the degree programs to reach your career goals focusing on attending the right college/ university

You gain awareness of required courses needed to complete college/ university graduation requirements so that you lower  costs of attending college/ university
You can plan ahead for volunteer activities and internships enhancing your career portfolio
Free course!



Features of OUR Most Popular Career Tests


Here are links to our favorite resources:

Explore Careers and College Majors:  

Online career guidance system with detail step-by-step tutorial, databases & videos. 
From A.W. - This was HUGELY instrumental in helping my daughter find her college and career path. We are excited for what it may do for my son as well.
iStart Strong®: Online Interest Inventory, the most respected and widely used career planning instrument in the world
MBTI: most widely used personality assessment in the world 

RIASEC Inventory: Easy to use, low cost online Interest Inventory

Self Directed Search:  Most widely used online Holland Codes assessment
Strong Interest Inventory®: Online Interest Inventory, the most respected and widely used career planning instrument in the world

(On Sale!)




Kid

Career Tests

 - Picture Interest Career Survey and 

My Rainbow Career Finder
Dr. Askew currently works at a college.  During the week (Monday to Friday), orders are processed in the evening. Thank you for your patience.
Contact Us Hollandcodes is closed for remodeling!
FREE Course!!
Take our FREE course to learn about our career tests!
Click on the link to register!  Get immediate access!

quick search