Picture Interest Career surveys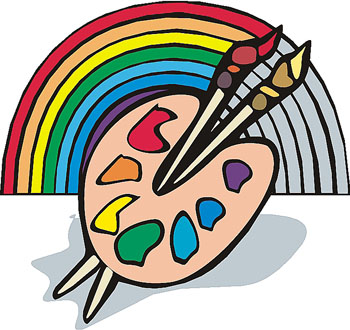 Picture career tests are VISUAL learning techniques, and career test for kids that use colors to represent Holland Codes (personal interest areas) and future career opportunities.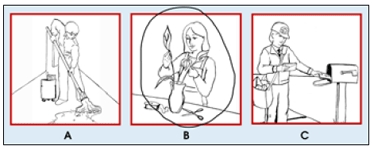 The PICS Interest Career Survey is a child's career test, picture interest test, and an easy-to-do Holland Code assessment that uses 36 sets of 3 pictures as a quick way to:

Explore their career interests
Find a job that fits

Based on the pictures selected, PICS creates a profile of the individual that leads directly to Holland Codes, career information and future careers.
To order by credit card, click on the "Buy Now" button.