Job Search Made Simple!

Overview

When searching for the right career, there are so many options and decisions.  Hollandcodes.com has career tests, tools, and resources that will help you to make the right decisions.  There are three steps in achieving career goals and searching for a job.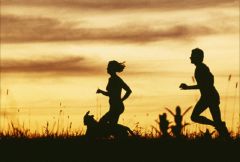 Step One: Get a Clear Career Goal

The first step in search for a job is setting a career goal. 

In order to set a career goal, you have to take inventory of yourself to determine what you can offer an employer.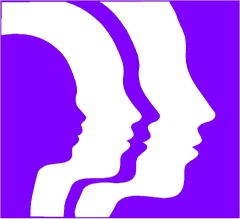 You need to –
List your ambitions, values, education, and experiences

Determine your job preferences – job duties, salary, geographic location, and work conditions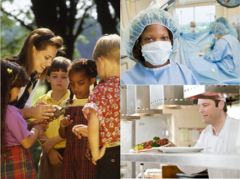 Step Two: Explore Career Options
 In order to identify potential careers, you may use career exploration and social media resources to gather the following occupational information –

Use online career exploration resources to identify potential careers.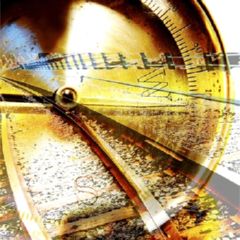 Step Three: Career Planning

When you are trying to reach a career goal, there will always be obstacles.  You solve career problems by completing the following steps –

Identify educational and career planning obstacles

Create solutions or courses of action

Set achievable goals

Resolve conflicts

Commit to reach our goals
Problem solving should take into consideration personal interests, skills, values, and financial resources. Big problems are broken down into smaller, more manageable steps. Achievable goals result in the production of new competencies, attitudes, and solutions.

As an individual, you:
Set, formulate, prioritize, and rank goals

Clearly state our vocational interests, abilities, and values

Derive plans or strategies to implement the solutions

Make a commitment to complete the plans

Understand decision-making processes

Evaluate the primary choice

Consider a secondary occupational choice, if necessary
Decision-making processes include:

Develop a career plan

Identify a potential occupations

Selecting appropriate educational programs

Figuring the costs of educational training

Considering the impact of career decisions.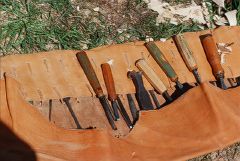 Step Four: Execution

You execute your career plans when you use different strategies –

 Reality Testing
While implementing and, you translate vocational interests, abilities, and skills into job opportunities. You do reality testing by implementing the following strategies –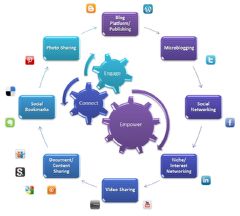 Social Media and Networking Tools

Networking can help you complete targeted job searches.  You can use a variety of social media tools to learn and connect with professional associations and potential employers. Three major networking social media tools are –

Twitter

Linkedin

Facebook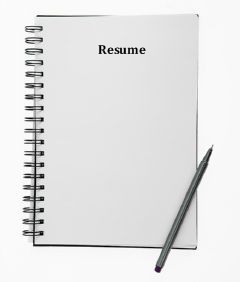 Resume Writing and Interviewing Strategies

Resume writing and interview preparation are essential skills needed to land a potential job.
Resumes
Your resume is your sales tool that lets employers know your strengths, interests, experience, and educational background.
The appearance of your resume is extremely important.  Check the appearance of your resume - your font, spelling, spacing, margins.  In a resume, you will highlight your skills that make you unique and set you apart from others.  Common areas covered in a resume are –

Types of resumes are –

Chronological – listing experiences in reverse chronological order

Functional – emphasizing specific skills
Interviewing
 There are steps to prepare for a successful interview -

Review common interview questions

Prepare for behavior or STAR interviews

Practice - Practice is essential for a successful interview.

Dress for success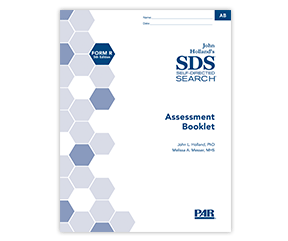 Interested in comprehensive career inventories?
Use the Job Search Made Simple course to select the right career assessment.  The steps in the selection process include:
The Job Search Made Simple course is used in conjunction with Holland Codes career tests -

To join the Career Social Media Resource Center, the cost is $10.

Members get access to -
1. Blog
2. Expanded Free Download Library
3. Low Cost Downloads
4. Forum
5. Member Web Pages
6. Store (Product Discounts)
7. Social Media Resources -

Resource One: Blogs - Blogger and Wordpress

Resource Two: Facebook

Resource Three: Linkedin

Resource Four: Pinterest

Resource Five: Twitter

Resource Six: Evernote - note taking and archiving software

Resource Seven: Delicious

Resource Eight: Issuu - digital publishing platform

Resource Nine: Prezi - cloud-based presentation software

Resource Ten: Scribd - web and mobile device online library

Resource Eleven: Slideshare - document, PDF, video and webinar

Resource Twelve: Infographics - highly visual presentation tool

Resource Thirteen: Wordle - word cloud generator software

Resource Fourteen: Powerpoint

Resource Fifteen: Lino

Resource Sixteen: Powtoon
8. Videos

10 Top Tips

Test Drive Your Career
9.Digital Course for adults and kids


Job Search Cycle by Holland Codes Resource Center is licensed under a Creative Commons Attribution-NonCommercial-NoDerivatives 4.0 International License.
Based on a work at http://www.thinglink.com/scene/522643799311122434.